French crêpes, PNW flavors.
---
With an emphasis on quality and sustainability, we see the value and need for locally sourced ingredients. We offer seasonal crepe fillings using fresh produce and ingredients, directly from the source. Local farms.
As a mobile operating business, Cut the Crepe jumps between farmers markets to establish new connections and share our tasty made to order crepes. The Pacific Northwest's rich and abundant environment, offers flavorful ways to combine ingredients and create delicious crepes.
And for our gluten intolerant or sensitive folks, our menu is completely gluten free.
Classic sweet crepes; a blend of gluten free flour.
Traditional savory galettes; made with blé de noir or buckwheat, a naturally gluten free flour.
---
Menu
---
Sucré
classic french crepes, entirely gluten free.
crêpe au sucre 6
french butter, caramelized sugar.
citron 7
lemon, sucre glacé.
nutella 9
chocolat hazelnut spread, sucre glacé.
choice of local strawberries or toasted hazelnuts.
pomme à la cannelle 10
cinnamon spiced apples, caramel salé.
blueberry compote 10
local blueberries, citrus zest, chantilly cream.
Peaches & Cream 10
local peaches topped with chantilly cream
*add Chantilly cream to any $2
Salé
crispy buckwheat crepes, entirely gluten free.
jambon 12
ham, fromage, cracked black pepper.
add local sunny side up egg $2
champignon 15
wild pnw mushrooms, fromage, thyme, onion & tomato.
add local sunny side up egg $2
saumon fumé 16.5
smoked salmon, cream cheese, basil, onion & tomato.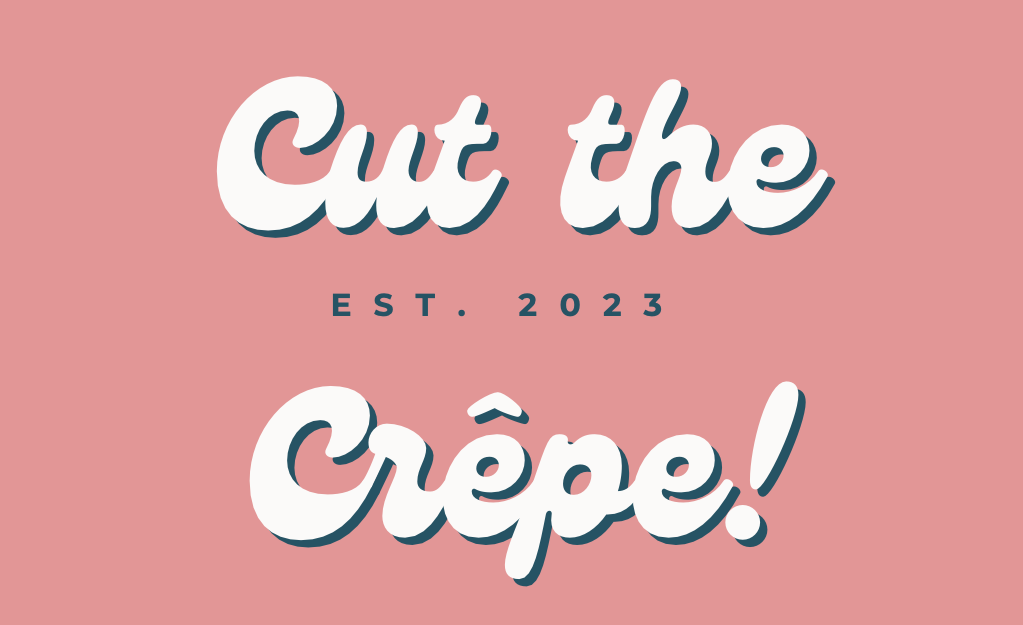 ---
Farmers Market Location & Dates
Summer Season 2023
Lakewood
Tuesdays 2-7pm
---
June: 20th, 27th
July: 11th, 18th,
August: 1st, 8th, 22nd, 29th
September: 5th, 12th
Steilacoom
Wednesdays, 3-7pm
---
June: 21st, 28th
July: 12th, 19th,
August: 2nd, 9th, 23rd, 30th
Broadway Tacoma
Thursdays, 10am-2pm
---
June: 22nd, 29th
July: 13th, 20th, 27th
August: 3rd, 10th, 24th, 31st
September: 7th, 14th, 21st, 28th
Dune Peninsula Tacoma
Sundays, 11am-4pm
---
August: 6th, 13ths, 20th, 27th